Easy Payments Available! Spread your ring payments over 3 months.
Graduating is a BIG DEAL. It's time to celebrate.
That's why we're bringing the experience to you.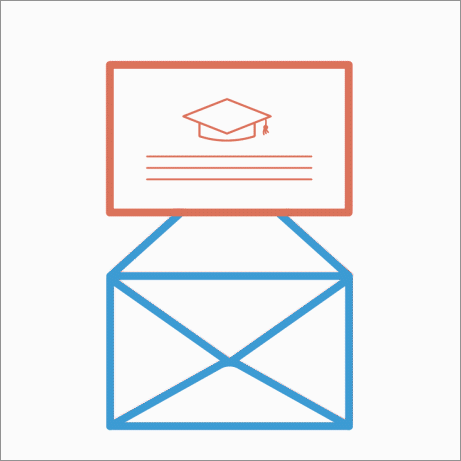 Announcement Inserts
Update friends and family about your graduation ceremony and celebration plans. Choose from three options.

DOWNLOAD AND PRINT
The Importance of Your Ring.
Your ring is a symbol of success, a vital piece of your school's tradition, and the perfect way to connect with students, faculty and alumni. Personalize your official ring now to carry your memories and pride with you everywhere you go.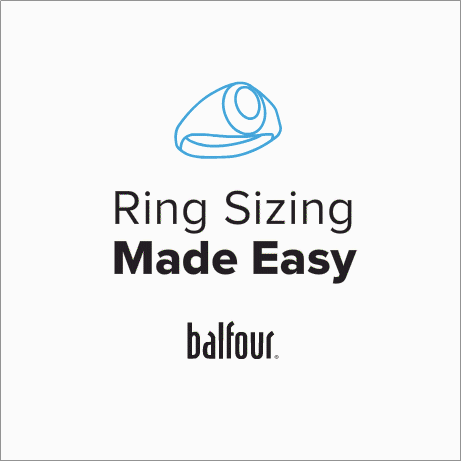 Get the Right Fit!
We've made it easy to size your ring from the comfort of your home.

DOWNLOAD OUR GUIDE
Find out how to best celebrate this extraordinary moment and share it with everyone in your life. We've come together with encouraging tips about how and why you should honor your achievement.
Why send Graduation Announcements?
Your family and friends want to know — they can't wait to brag about your accomplishment, too.
It's a great way to start networking — create connections with your parents' friends or peers who may have positions in your fields of interest.
It's a keepsake — revisit this important moment anytime, and share this memento with your kids and grandkids.
Who to send announcements to:
Parents, immediate family members — they want to hang it on the fridge or mantle for everyone to see.
Extended family — grandparents, aunts, uncles and cousins you may not see every day, but still play an important part in your life.
Friends — they want to celebrate this special achievement with you.
Teachers, classmates and tutors — show your appreciation to those who helped you get to where you are.
We Have Everything You Need to Celebrate Life's Important Moments!
Graduation Celebration
We're bringing the graduation shopping experience to you entirely online! Design and size your ring, order your announcements and get everything else you've wanted to honor your achievement—all from home. Even if your commencement is on hold or canceled, we're here to make sure that your hard work does not go unrewarded.